When:
December 10, 2019 @ 10:00 am
America/Detroit Timezone
2019-12-10T10:00:00-05:00
2019-12-10T10:15:00-05:00
Where:
Peaine Township Hall

Contact:
Kitty McNamara
2314482014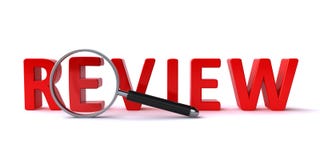 St James Township will be holding December Board of Review at the Governmental Center, 37830 Kings Hwy, Beaver Island MI 49782 on December 10, 2019 at 10:00am at this meeting the following will be addressed:
-Clerical errors relative to correct assessment figures.
-Mutual mistakes of fact relative to correct assessment figures.
-The rate of taxation, mathematical computations relating to the assessing of taxes.
-Principle Residence Exemption (Homestead) status.
-Public comment will be heard.
-Valuation appeals will NOT be heard at this meeting.
You must contact the Assessor on or before 12:00 pm (noon), December 9, 2019 at (231) 632-3529 (assessoramy@gmail.com) to verify any alleged errors before any adjustments can be made. No petitions will be accepted after the Board of Review adjourns.
Amy Jenema, Assessor St James Township
St James Township will provide necessary reasonable auxiliary aids and services to individuals with disabilities who are planning to attend, please contact the Clerk at (231) 448-2761.
This notice is posted in compliance with PA 267 of 1976 as amended (Open Meetings Act), MCLA 41.72a (2) (3), and with the Americans With Disabilities Act (ADA).